Transparent tax and accounting fees.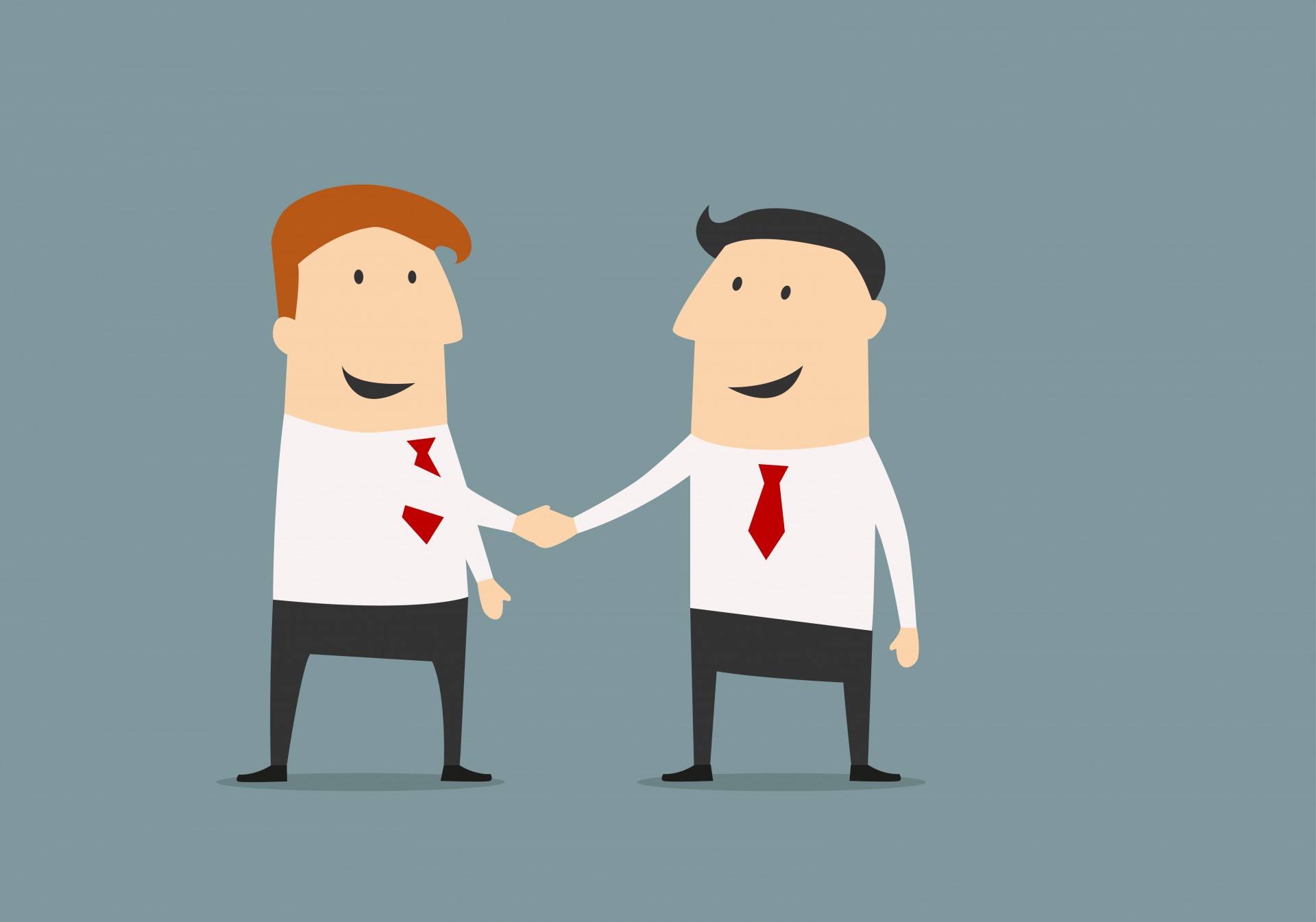 A teacher was self-preparing his return for years. He decided to hire L&A and reduced his tax amount owed by $2000. His fee to us: $400. He now saves $1600 a year with his partnership with L&A the preparation of his tax return. There are many more stories just like this one.
Taxes are your biggest expense of the year. Most don't look at taxes as an expense but it is. While we pride ourselves on helping our clients save money on their taxes, the most important pillar of our partnership is maintaining compliance.
One of the scariest things for a taxpayer to face is an inquiry from a taxing authority. The taxing authorities can create huge problems including wage garnishment, bank account levies and seizure of assets. We aim to keep you as far away from these troubles as possible.
These points are just some of the value we offer.
Personal Tax Preparation
Average returns range from $400 to $600. Fees dependent on forms and schedules necessary to complete your return. Monthly subscriptions coming soon.
Business Tax Preparation
$750 to $1000 per year. No activity returns are $450 to $650. Monthly subscriptions coming soon.
Consultation
Consult is generally billed per hour at $150 to $250 and includes phone consult, email consult, video conferencing, in-person meetings etc.
Business Formation
Typical business formations, including articles, EIN, Operating Agreement and S-Corp election fees are $395 plus the corresponding state filing fees.
Accounting Services
Accounting services range from $250 to $405 per month. Dependent on accounts and number of transactions.
Payroll Processing
Payroll Processing typical fees are $135 per month.
Estimated Tax Payments
Assistance with estimated payments including four calculations along with adjustments are $250 to $300.
Correspondence | Audit
Typical letters are a $350 retainer and are dependent on time, research and resources necessary to complete. Full scale audit representation is billed hourly at senior partner and professional staff rates. A retainer is required.
Additional Fees
Any returns requiring paper filing – $65
Copies and returning of original tax documents – $45
Significant changes or additions after preliminary draft – $120 per hour
Research, coordination with attorneys – $250 per hour
Past Due Fees
All fees more than 30 days past due will have an 18% service charge assessed.
L&A Protect
*COMING SOON*
All personal tax clients can add L&A Protect for $12 a month for Single, or $16 a month for Married or Head of Household returns.
L&A Cloud
Use L&A cloud to collaborate with our team for a discount on tax preparation. Learn more at lavinandassociates.com/cloud
An Understanding
L&A will not nickel and dime our clients but understand that if our resources or time is spent on something we must bill for it. Our pricing is based on market research and surveying done by the National Society of Accountants