What is your most precious asset?
It's not your house. It's not your car. It's your time. Spending your time on a task when you don't have to is a waste.
Save time. Save money. Reduce Stress.
Scan and upload your tax documents via this website or photograph and upload via our app, NetClient CS. Then receive a digital copy after your tax return is prepared. Pay and sign online.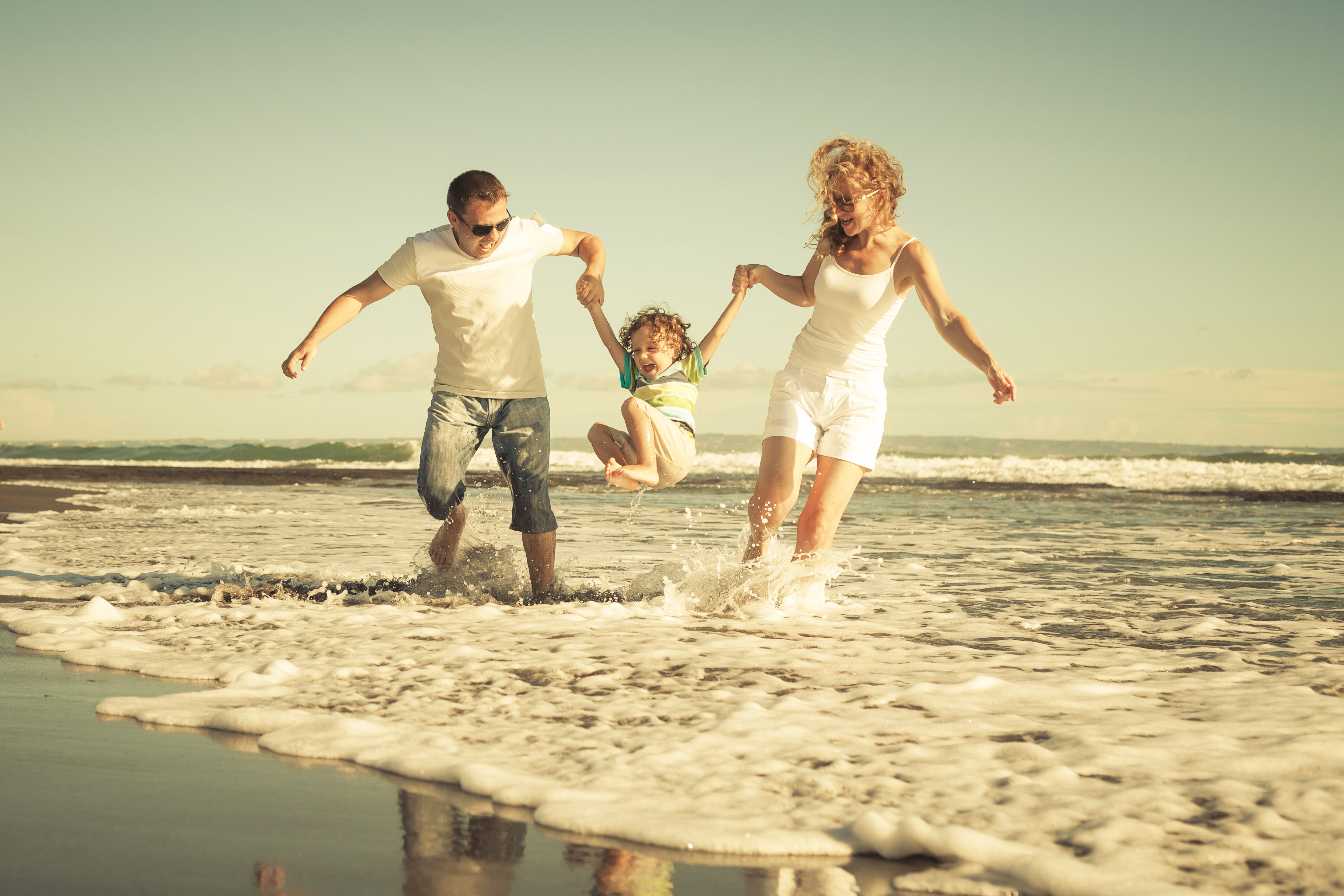 Spend more time doing the stuff you love..
Spend Less Time doing the stuff you hate..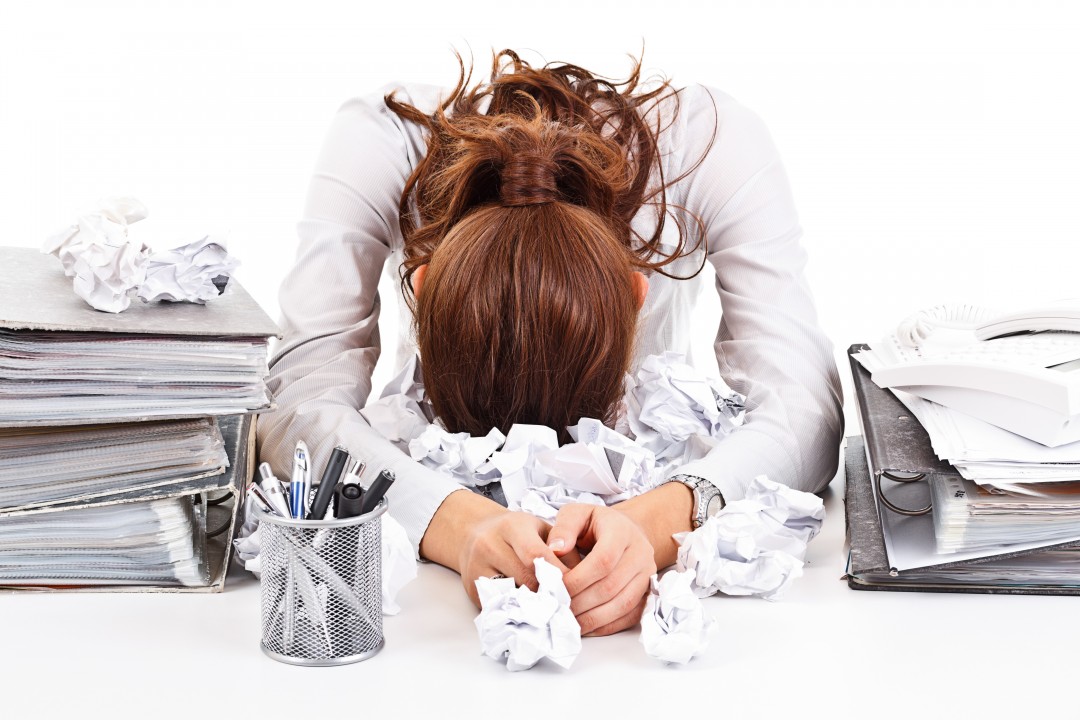 L&A Cloud is a new way to collaborate with L&A's expert CPA team without ever leaving your living room. It is a system that allows you to upload your tax forms from any computer, smartphone or tablet. We then prepare, review and deliver back your finished return to your online account. Sign your return and pay our fee all online without ever having to step foot in one of our offices.
L&A Cloud is entirely free. L&A Cloud is very simple and user friendly. L&A Cloud saves a tremendous amount of your time. L&A Cloud reduces the stressful chore of having to get your taxes done. Ok fine I won't say L&A Cloud again. Oops.
Time. It's finite. It's precious. So save yourself some time by avoiding commutes to the office, time spent organizing documents, parking etc. An average of 10 hours per client per year of time saved.
Gas. Tolls. Parking. Postage. And let's not forget the time value of money. In other words, time is money. Furthermore, beginning in 2017, the old way will be more expensive, because it requires more time on our end.
L&A Cloud makes it easy to stay organized. Upload your documents as soon as you get them. Photograph receipts as they're handed to you by the cashier. Go completely paperless. No more traveling during blizzards. Tax prep by experts entirely in the cloud.
Save Time. Save Money. Reduce Stress.
How does L&A Cloud work?

1. We create a L&A Cloud account you can access on this page or through our app for any smartphone or tablet. You either scan and upload your tax documents with L&A Cloud on the web or you photograph and upload your tax documents with the L&A app on your smart device.

2. L&A then prepares the return and delivers it back to your portal for you to review and sign electronically.

Isn't it a thing of beauty?

How does L&A Cloud save me time, money and stress?

How long is your commute to our office? Hours when all said and done. How difficult is it to find parking? Pretty difficult. Your commute to the L&A office complete with traffic, congestion, honking horns and the struggle to find parking is now eliminated with the use of L&A Cloud. Gas, parking, tolls, postage and fees are your money saved.

How long is that line in the post office? What are the chance of your sensitive documents being lost in the mail? What are the chances your experience at the post office may stress you out? I would say very long, pretty good, and very likely respectively.

But is L&A Cloud secure?

We have all heard the horror stories. Retail stores like Target being hacked for millions of credit card numbers.

But security doesn't get any more secure than this system. Your L&A Cloud account is secured by a 256 bit encryption. This is the same technology the online banks like Chase.com use. I would actually argue that L&A Cloud is more secure than the old way. Why? Because L&A has partnered with Thomson Reuters to ensure that all of your sensitive data stays safe.

And for those of you who email your documents, there is now a better way as email is not very secure.