Family

Lavin & Associates has been family owned and operated tax and accounting firm for decades. Being a family business, we aim to treat clients as if they are part of our family. And recently, we turned over a new leaf. Beginning in 2014, clients will notice new conveniences and amenities around our headquarters and throughout the experience as a whole.

Convenience

Lavin & Associates is hoping to implement new systems in 2014 to make the overall experience of tax preparation and accounting easier and more convenient. Video conferencing, cloud based accounting and electronic filing are some of the many new features coming very soon.

Green

Green is the new trend. Lavin & Associates is going green in more ways than one. More specifically, we aim to be an entirely paperless operation by 2015. L&A is doing what we can to be more environmentally friendly.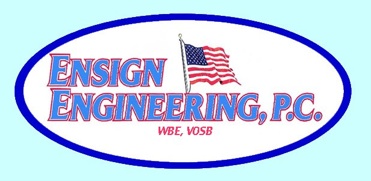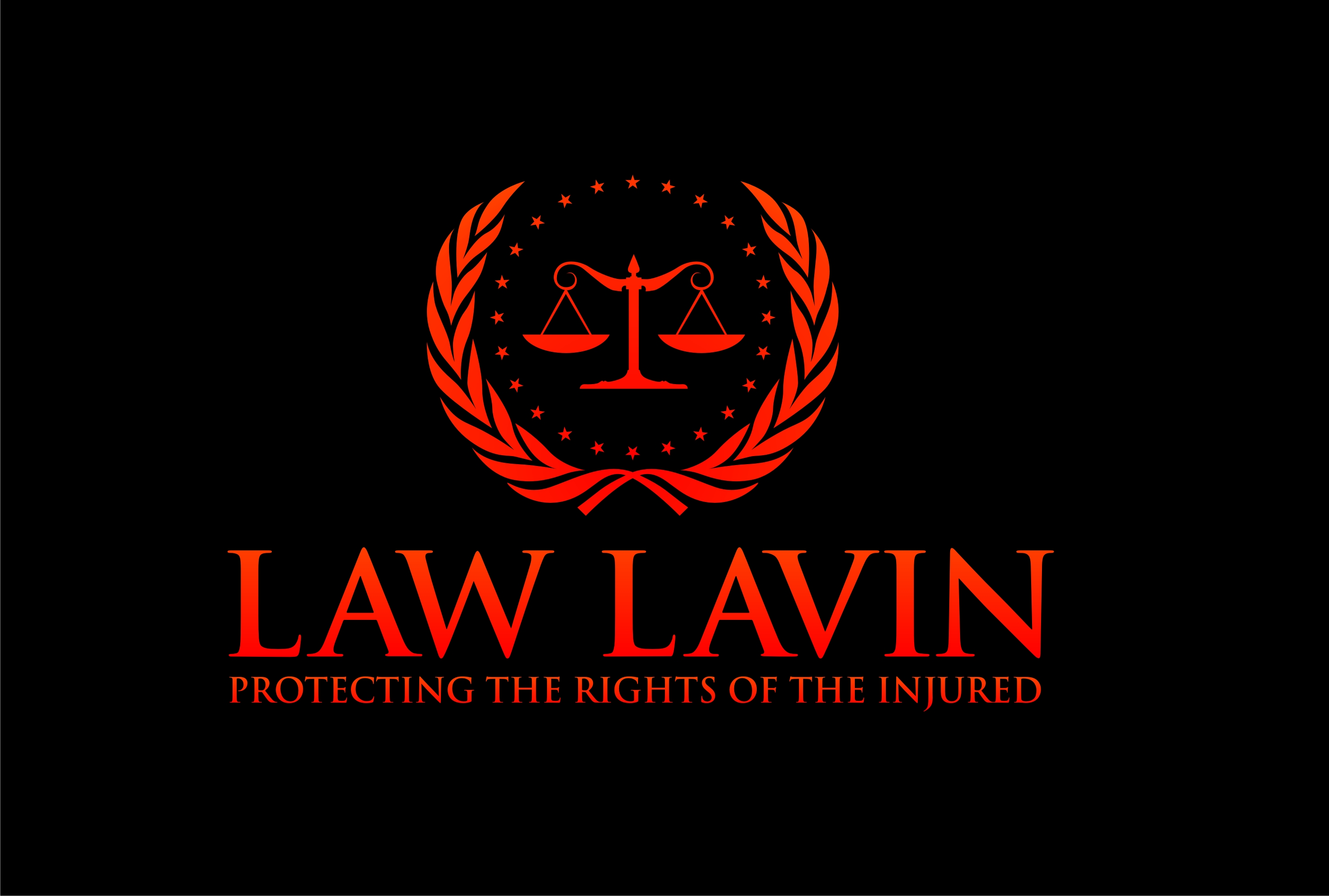 Gina
Great experience! The office is energetic and welcoming. This was my first time using Lavin & Associates for my taxes but definitely not my last! I was also concerned about my prior years returns being accurate, they went over my concerns with me making it an even better experience overall ! I wish I could give more stars 🙂

Ariana
My family and I turned to Lavin & Associates for help with a tax issue and they delivered well beyond our expectations. We then decided to use L&A for our tax prep. The staff is very knowledgeable and the process is really simple. I just email my forms and a few days later I get a call/email telling me the results. I then tell them to go ahead and file the return. The painful process of getting your taxes done is easy and convenient. One less chore for me to worry about. Thanks L&A!

Nilton
I have had the good fortune of working with Lavin & Associates for the last 5 years. They have provided me with amazing service and expert advise time after time. Their combined years of experience, friendly staff, and overall expertise is one of the best I have received from any firm in the area – truly top notch. I trust and recommend Lavin & Associates to friends, family, and colleagues, not to mention their coffee is absolutely delicious.

Lorraine
went to Lavin and Associates for my tax services this year. They were extremely courteous and professional. I felt truly valued as a customer and they answered any and every question I had about my tax return. I will be back!