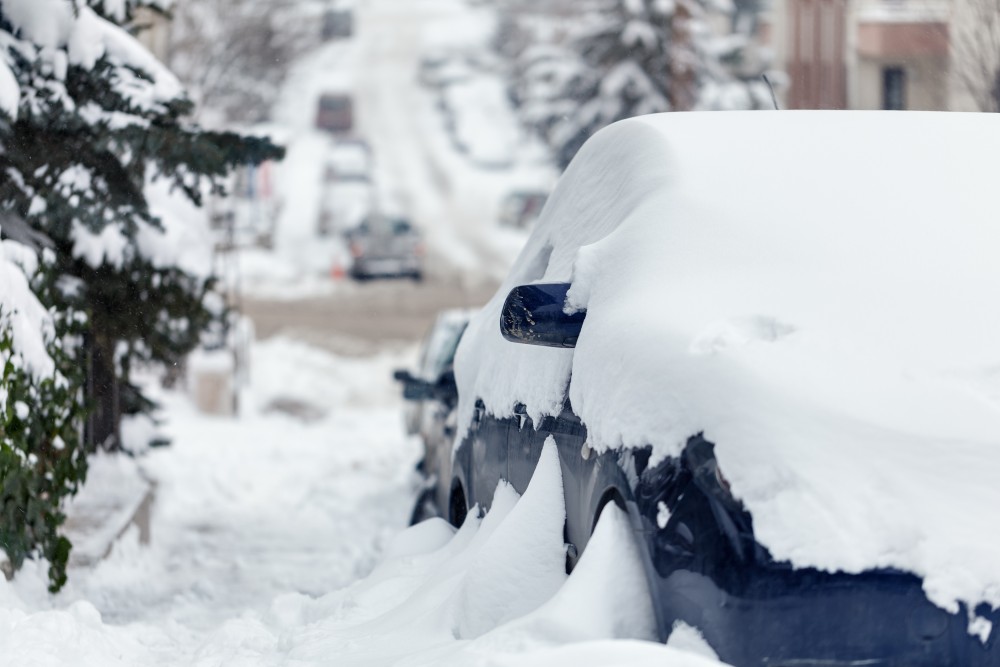 Blizzard? No worries. What you will have to worry about is shoveling your car out of the mountain of snow its under. De-icing your sidewalks so you and your fellow citizens don't go down hard onto the concrete. Taxes? Taxes don't have to be a worry anymore during the treacherous weather of the winter months. Now you can get your taxes done with L&A Cloud.
No need to even leave your house to drop off your documents to us. Stay warm, sip that hot cocoa, break out the blankets, light a fire.
No need to leave your house to pick up your return either.
So what is L&A Cloud? It's a new system that we are rolling out this year. Essentially, you can collaborate with our CPA team without having to come to the office to drop off or pick up. Upload your documents to L&A Cloud via our website or our brand new app that allows you to photograph your tax documents and submit them to us using the camera on your smart phone or tablet.
The system is secured by a 256 bit encryption, making it as secure as online banking or online stock trading and significantly more secure than email.
So no trudging through the snow. No risking your life behind the wheel. No snorkel jackets with scarves and hats and gloves.
L&A Cloud is not just useful in a blizzard. It saves our clients money. It saves our clients time. It reduces the stress of getting your taxes done.
Please stay safe. Please stay warm.
Do you want a free L&A Cloud account? Contact us just below.