5 Tactics to Survive the 2014 Holiday Shopping Season.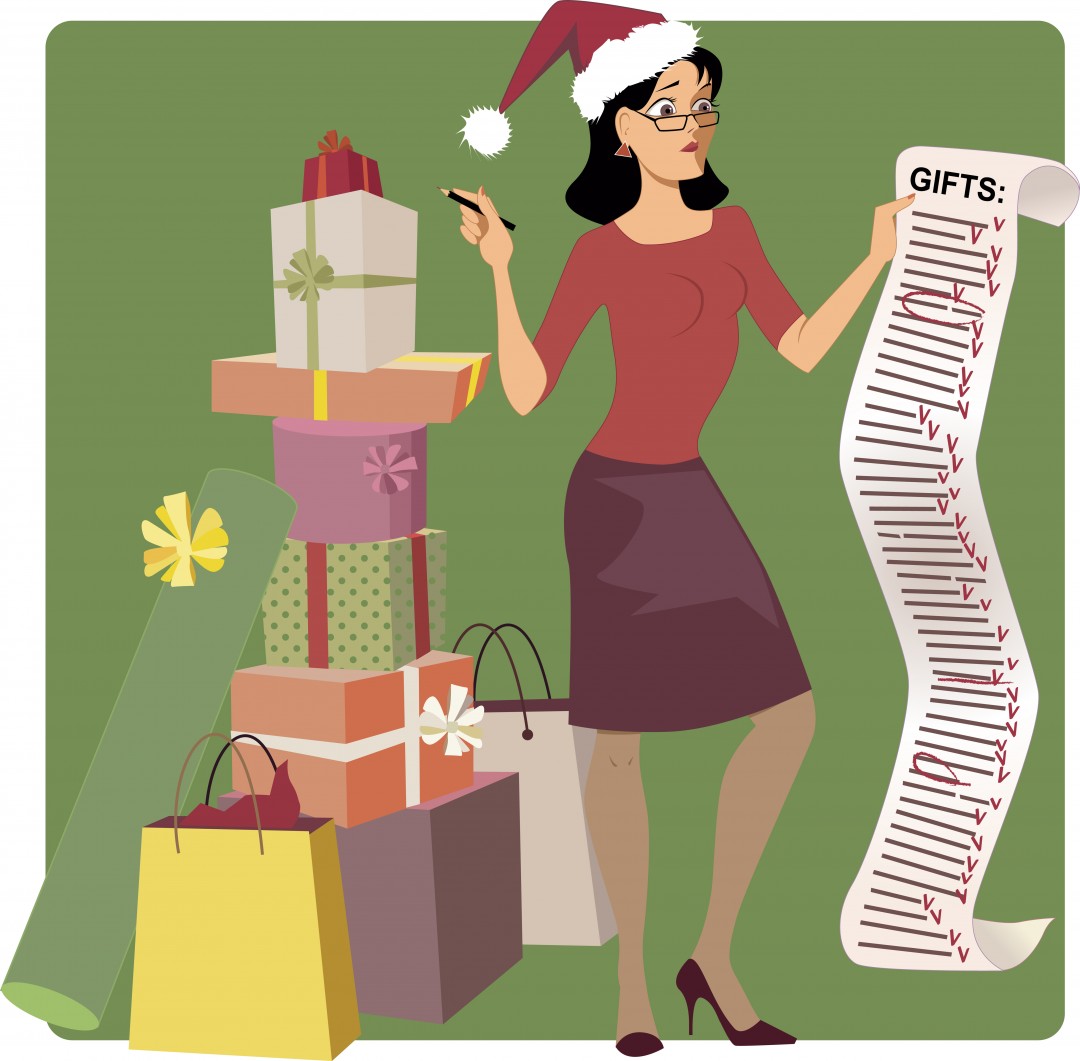 The holidays can be stressful time of year. Expensive. My goodness. Stress. Overwhelming. How do I punch and kick and claw my way through the mob to get my hands on this years hottest toys so my kids can be happy? I recommend elbows, knees and palm heel strikes. My God please don't take the previously line seriously!
We all want to survive the 2014 holiday shopping season with as few cuts, scrapes and broken bones as possible and in the video we talk about ways to truly conquer the stresses of the holidays and make things a bit easier. "He's making a list, he's checking it twice, gonna find out who's naughty and nice..Santa Clause is coming..to town." Check out the video!