1 trick to save money on Holiday Travels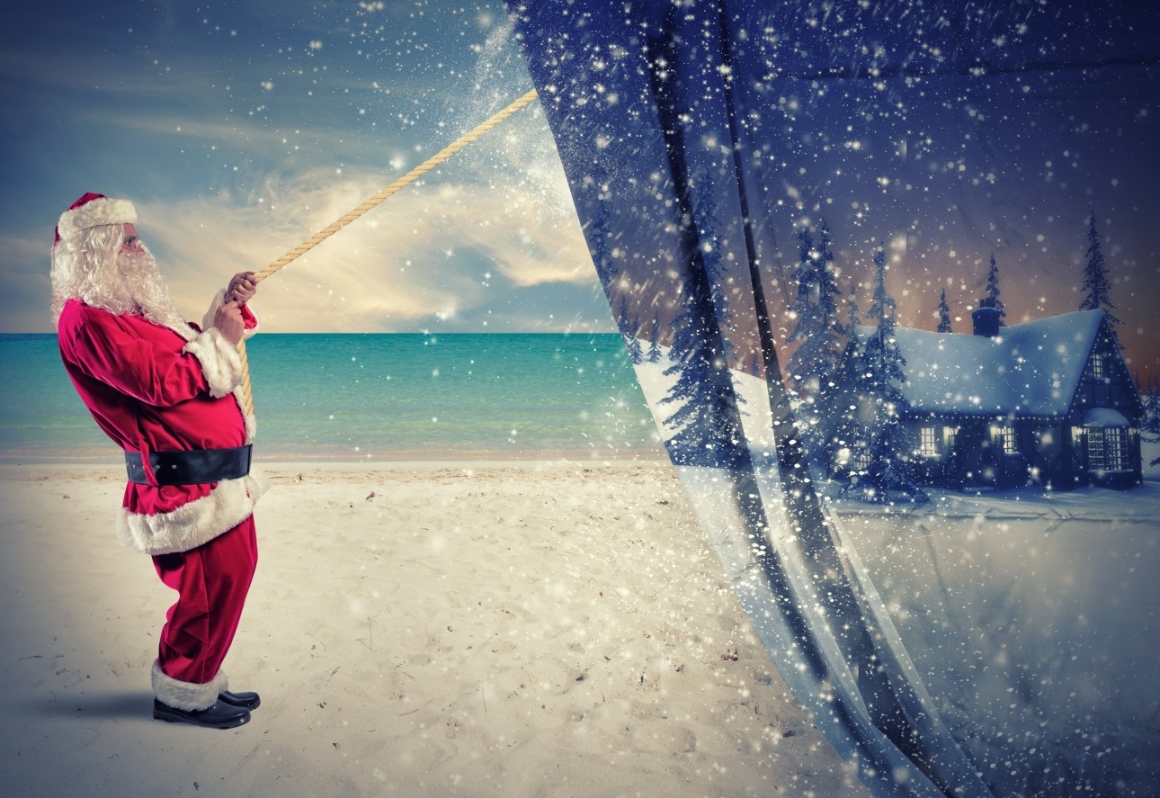 Santa has Rudolph, Dasher, Dancer, Prancer, Vixen, Comet, Cupid, Donner and Blitzen. Unfortunately, we don't have magical flying reindeer to get us around. Holiday travel can get so expensive. And believe it or not, Thanksgiving is a little over a month away. Unbelievable! Where does the time go? "I don't know, I have no watch." That was a reference to the Lethal Weapon movies. 5 points to anyone who can tell me which one. Thanksgiving is so great because I fast for about two weeks leading up to the feast and then completely pig out. Two weeks is obviously a bit of an exaggeration. Turkey, sweet potatoes, mashed, stuffing! My mouth is water just thinking about it. Then there is Christmas, which forget about it. I still get all excited and can't sleep because I'm anxious to see what old St. Nick brought down the chimney for me. The holidays are a great time to be with family too. Some of us may have to travel to see family. Maybe tradition is the whole family flies down to Florida and stays with Aunt Oona for the holiday. Would you like to save some money on holiday travel folks? Here it goes: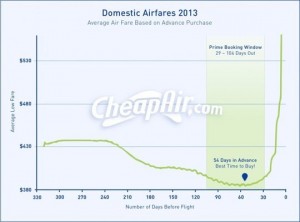 1. 54 Days. This is the magic number of days in advance to book your flights. According to cheapair.com, flights don't get any cheaper than at that 54 day prior mark. I know i know lazy bones. You don't feel like figuring the exact dates out right? No problem we've got you covered. Thanksgiving's booking date 54 days prior would be October 4th. Sorry we missed it but if you book today the prices should still be relatively close to the lowest point. 54 days before Christmas would land on November 1st. So you have a few weeks to book those ever so popular Christmas flights. Finally, 54 days before Hanukkah falls on October 23rd. Booking 54 days in advance is one of the best ways to save on holiday travel.
Another little side tip, use a site that compares rates. My two favorites are google.com/flights and kayak.com. Google flights has great ability to show you the price of many different airlines on many different days all at once. It also uses graphs to illustrate which days are cheapest to travel. Typically, the middle of the week (Tuesday, Wednesday) are the cheapest days to fly. So don't wait folks. Well in the case of Christmas and Hanukkah wait a few weeks. But Thanksgiving should be booked TODAY! My little trick here could save you hundreds dollars. Just for a reminder, I will post on Facebook when the Christmas and Hanukkah -54 day mark is. Thanks for reading 1 trick to save on holiday travel. Good day. d2 signing off.