The NFL is a Not-For-Profit??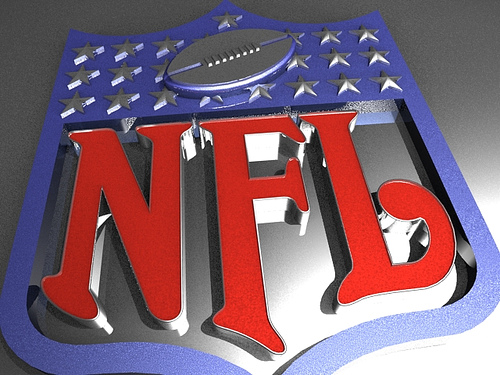 As we all probably know, the Super Bowl is this coming Sunday. It is matchup between two great  teams and I am hoping Peyton gets his second ring. Recently, I was watching the news and a story broke about the NFL that caused me to fall off my chair. It was a moment sort of similar to when a dog is confused and tilts its head multiple times to let you know how baffled it is.
The National Football League, a 9 billion dollar a year organization, is a not-for-profit, tax exempt organization. Yes, you did read that correctly. The organization with 184 million dollars from each of the 32 teams every year, 1 billion dollars in assets etc and so forth.
Now it may be easy to jump on the "evil corporation" band wagon here and agree with some senators who have said that these sport entities, such as the PGA and NFL, are taking advantage of a tax loophole. But that is not all that is going on. My question is why do these loopholes even exist? Why does the government allow for this? And my question may very well go unanswered.
In closing, I thought this topic was pretty relevant as it pertains to taxes and it is Super Bowl week. Let us know what you think.