Family
L&A has been a family owned and operated tax practice since 1989. You are not just a number in a database to us. We legitimately care about our clients to the extent that they often become part of the family.
Experience
In the tax and accounting industry, experience is everything. Our clients take advantage of decades of experience of the partners and associate staff.
Service
The scope of our accounting and tax preparation services has no limit. We are a full service CPA firm serving New York and Florida. Any accounting or tax service you require, L&A can accomodate.

Why the CPAs of Lavin & Associates?
You want to legally reduce your tax liability. L&A assists you with a personalized tax strategy while maintaining compliance with the IRS.
Your tax and accounting work requires careful analysis. L&A can assist you and use this analysis to provide insights and various strategies to reduce your overall tax expense.
Your solution is to prevent a tax nightmare from ever happening. You also do not want to overpay. L&A's solutions helps you find ways to legally reduce your tax expense and maintain compliance.
The New York City And South Florida CPA Firm.
Lavin & Associates is a Certified Public Accountant firm serving the greater New York City area and South Florida. Our team provides professional tax preparation, accounting and consulting services to clients throughout the Tri State area and South Florida. Since the firm's founding in 1989, our team of CPAs and tax consultants have provided clients with thorough and reliable tax preparation, accounting and financial services. The senior partners, Dennis Lavin and James Lavin, have a combined 60 years experience previously working for major corporations including General Foods, Phillip Morris, May's Department Stores and US Tobacco as auditors, accountants and financial analysts before founding Lavin & Associates.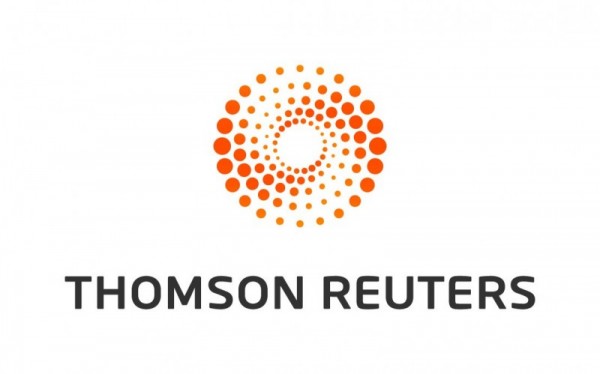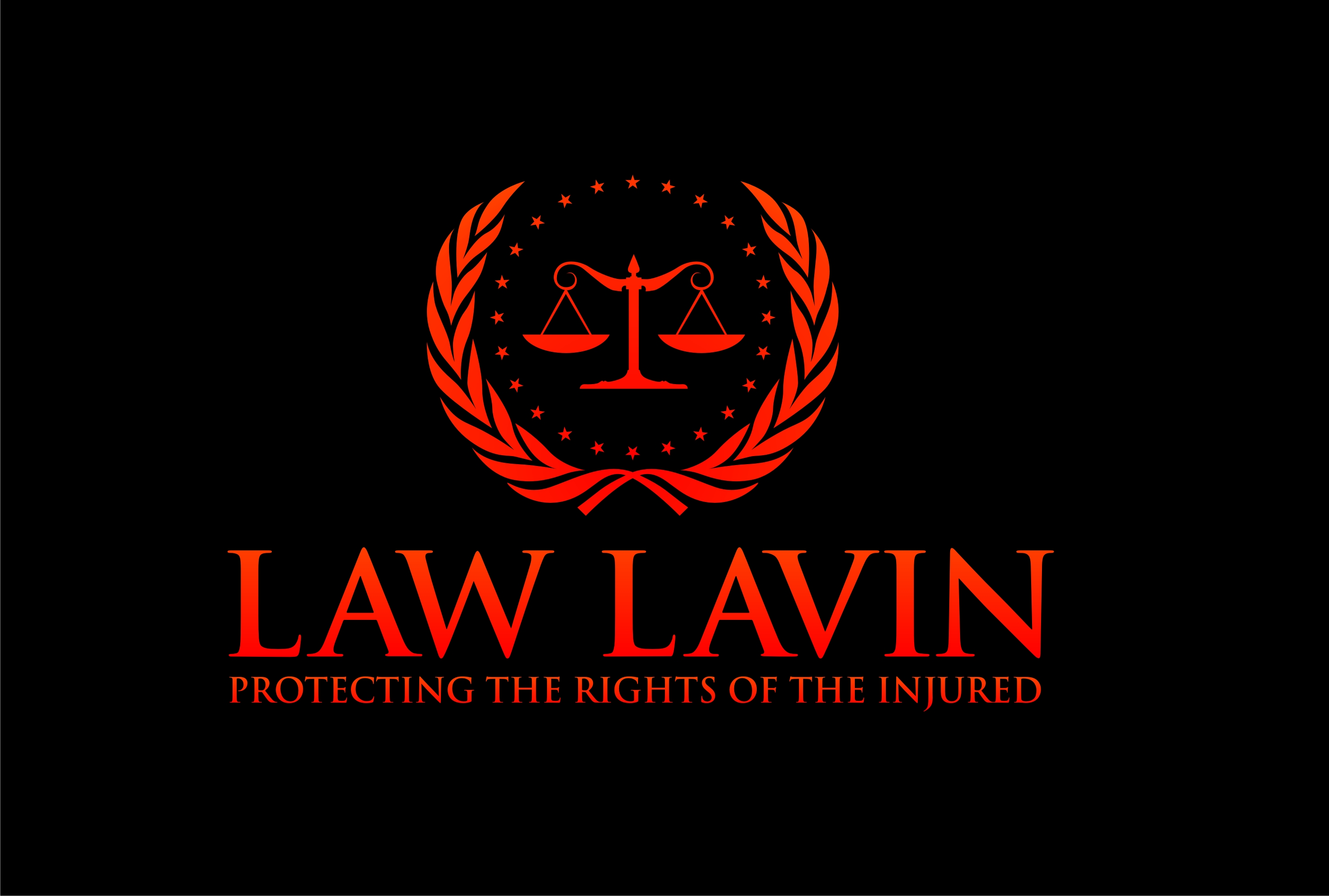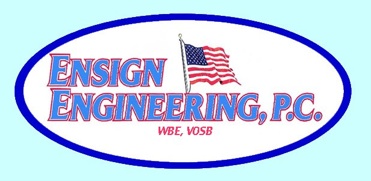 What Our Clients are Saying..
Gina
Great experience! The office is energetic and welcoming. This was my first time using Lavin & Associates for my taxes but definitely not my last! I was also concerned about my prior years returns being accurate, they went over my concerns with me making it an even better experience overall ! I wish I could give more stars


Ariana
My family and I turned to Lavin & Associates for help with a tax issue and they delivered well beyond our expectations. We then decided to use L&A for our tax prep. The staff is very knowledgeable and the process is really simple. I just email my forms and a few days later I get a call/email telling me the results. I then tell them to go ahead and file the return. The painful process of getting your taxes done is easy and convenient. One less chore for me to worry about. Thanks L&A!

Nilton
I have had the good fortune of working with Lavin & Associates for the last 5 years. They have provided me with amazing service and expert advise time after time. Their combined years of experience, friendly staff, and overall expertise is one of the best I have received from any firm in the area – truly top notch. I trust and recommend Lavin & Associates to friends, family, and colleagues, not to mention their coffee is absolutely delicious.

Lorraine
went to Lavin and Associates for my tax services this year. They were extremely courteous and professional. I felt truly valued as a customer and they answered any and every question I had about my tax return. I will be back!